Setting The Brew Scene Since 1986
North Carolina's First Microbrewery
Drink in the scenic brews
Lets Get Shopping
You can find weeping radish products at the following retail locations.
COROLLA GOLD
A true Bavarian classic, our Munich Helles Lager boasts stunning golden hues layered with a frothy white head. Pleasant bready aromas and an understated German Noble Hop character give way to the distinctive malty-sweetness that sets this style apart from the rest. A crisp, refreshing finish makes Corolla Gold perfect for any occasion.
Style: German Helles Lager
ABV: 5.1%
Aroma: Biscuity
Flavor: Malty-sweet, Crisp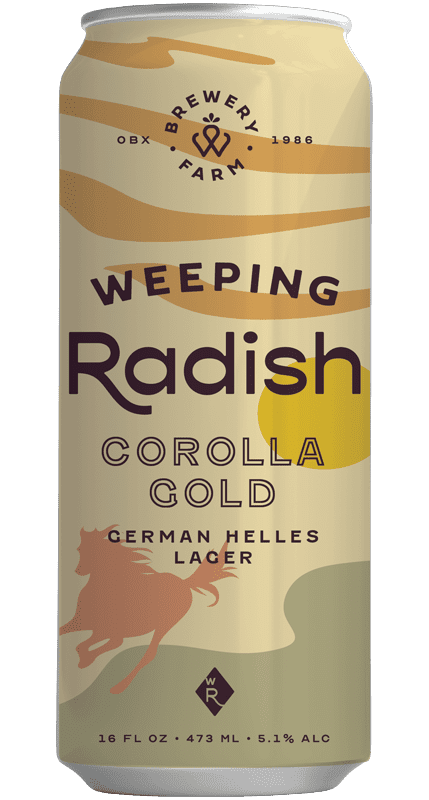 BLACK RADISH
The traditional German Schwarzbier is a flawless balance between dark and light. Streaks of deep ruby pierce through a black façade, accompanied by subtle aromas alluding to dark chocolate and espresso from roasted Munich malt. Notes of caramel and toffee take center stage, but don't be fooled! The true nature of this style is revealed in a stunning finale featuring a light, invigorating body and crisp, refreshing lager finish. Our fan favorite, Black Radish, will have you cheering for an encore.
Style: German Schwarzbier (Black Lager)
ABV: 4.6%
Aroma: Roasty, Coffee
Flavor: Caramel, Toffee, Chocolate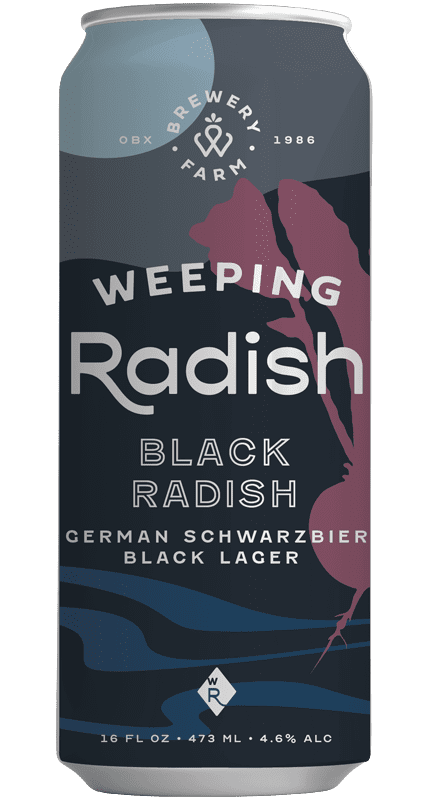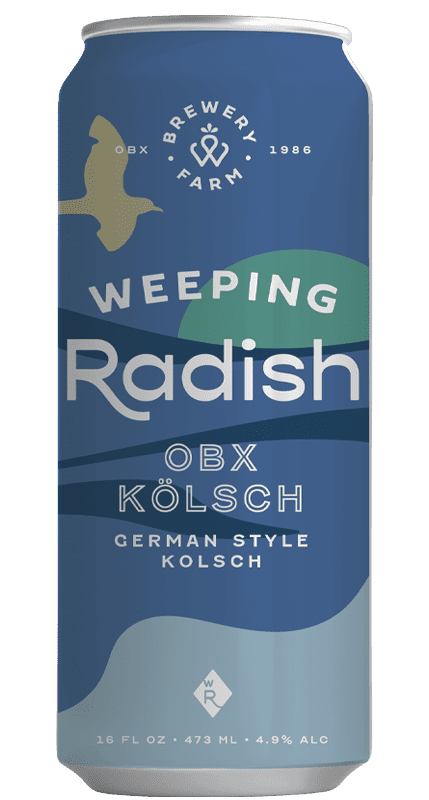 OBX KOLSCH
Our German-style Kolsch intertwines the soft, rounded body of an ale with the clean, dry finish of a lager to create a hybrid with unrivaled drinkability. Golden tones and brilliant clarity complement an elusive, fruity-sweet aroma and mellow hop character to bring you the official beach beer of the Outer Banks. Nothing says summer like OBX.
Style: Grman Kolsch
ABV: 4.9%
Aroma: Fruity, Grainy
Flavor: Bready, Honey, Crisp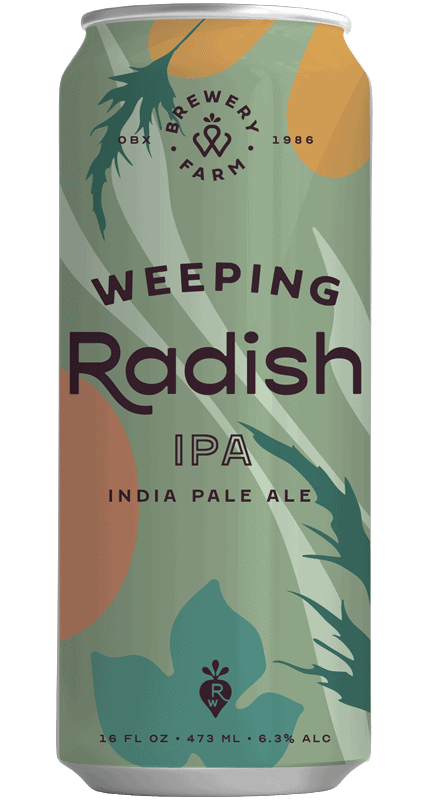 INDIA PALE ALE
Tropical, juicy East Coast hops collide with the piney, floral hops of the West Coast in a whirlwind of flavor imparted by an expertly curated combination of hops. A mellow bitterness and moderately dry finish follow a burst of juicy, refreshing hop flavors that work in perfect unison with the sophisticated malt character. It's the best of both worlds in one deliciously balanced IPA.
Style: India Pale Ale
ABV: 6.3%
Aroma: Citrus, Tropical, Piney
Flavor: Hoppy, Malty, Dry